We've always believed that the best photos are those that are hard to look away from. The kind that catch your eye and make you want to study every tiny detail. And, just as you think you've seen it all, you have to look back just once more to make sure you didn't miss anything. Those are the photos we strive to take at Field + Forest Photography. Photos that are engaging, compelling and worthy of displaying proudly in your home. To us, photography is all about capturing emotions, personalities and the dynamics of varioius relationships. When we photograph you and your loved ones, that's always our goal!
Wife to Ben for 18 years and Mum to 3 girls .. Ava, Audrey, and Quinn. (pictured above)
Documenting all stages of life is so important to me. These are the images we leave behind for future generations to tell our story. I want to be able to show the love and connections you had in this lifetime.
I was born in a small town in Kentucky, home of big utes and bluegrass. I traveled around the USA before settling on the breathtaking shores of Oahu. I thought that would be the last home I had until a beautiful Australian girl convinced me otherwise. So I moved around the world to follow the love of my life.​
It was during my time in Hawaii that I picked up the camera and began shooting everything. After I moved to Australia, I found that I love photographing life and love in all its forms.
I'm a native New Yorker, ketchup addict, owner of two French Bulldogs and Dad to one awesome daughter, Isla!
I'm also a passionate award winning filmmaker that you'll usually find shooting weddings at Motion Art. I'll film your family session with a sense of fun, romanticism and cinematic brilliance that will showcase your family like no other.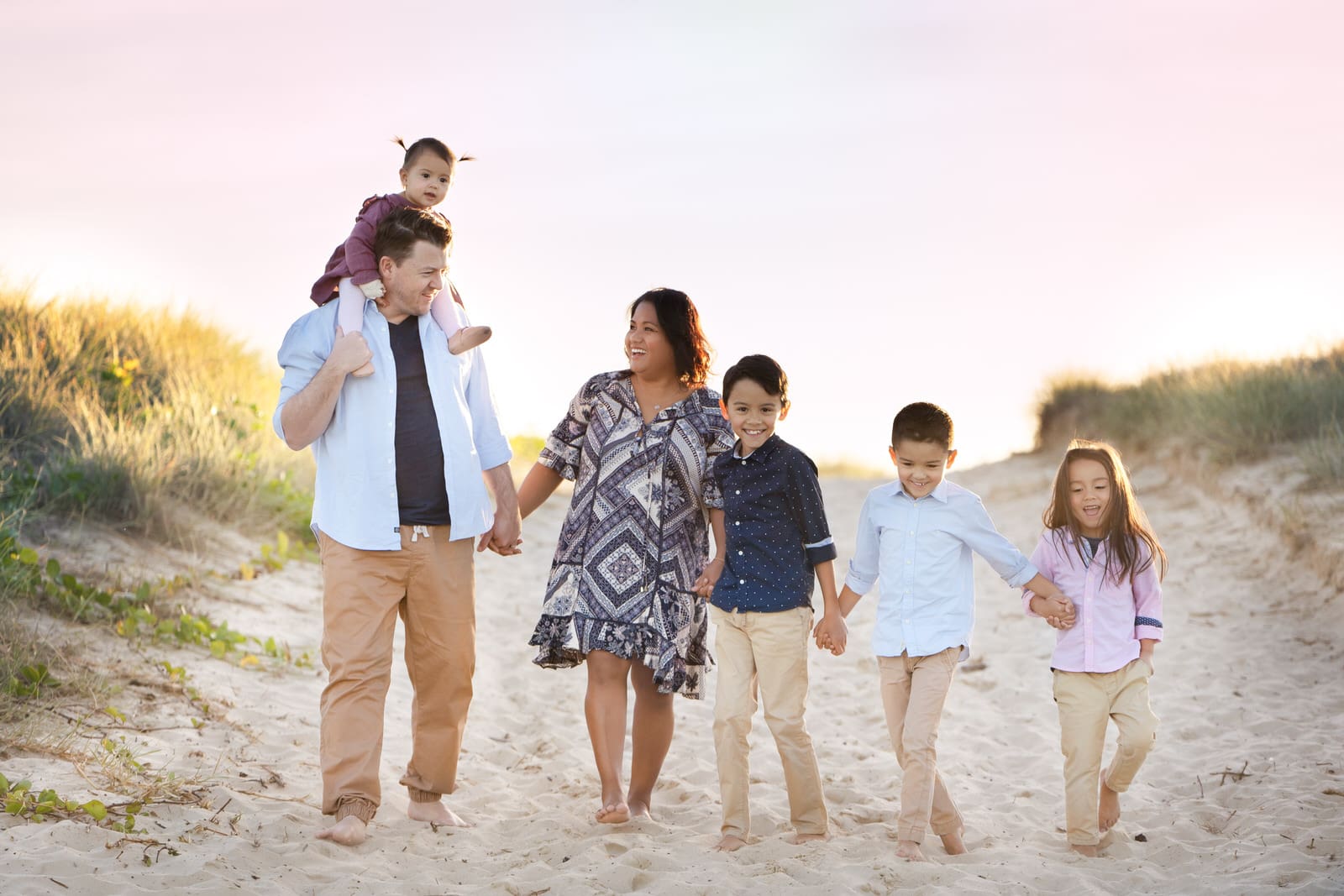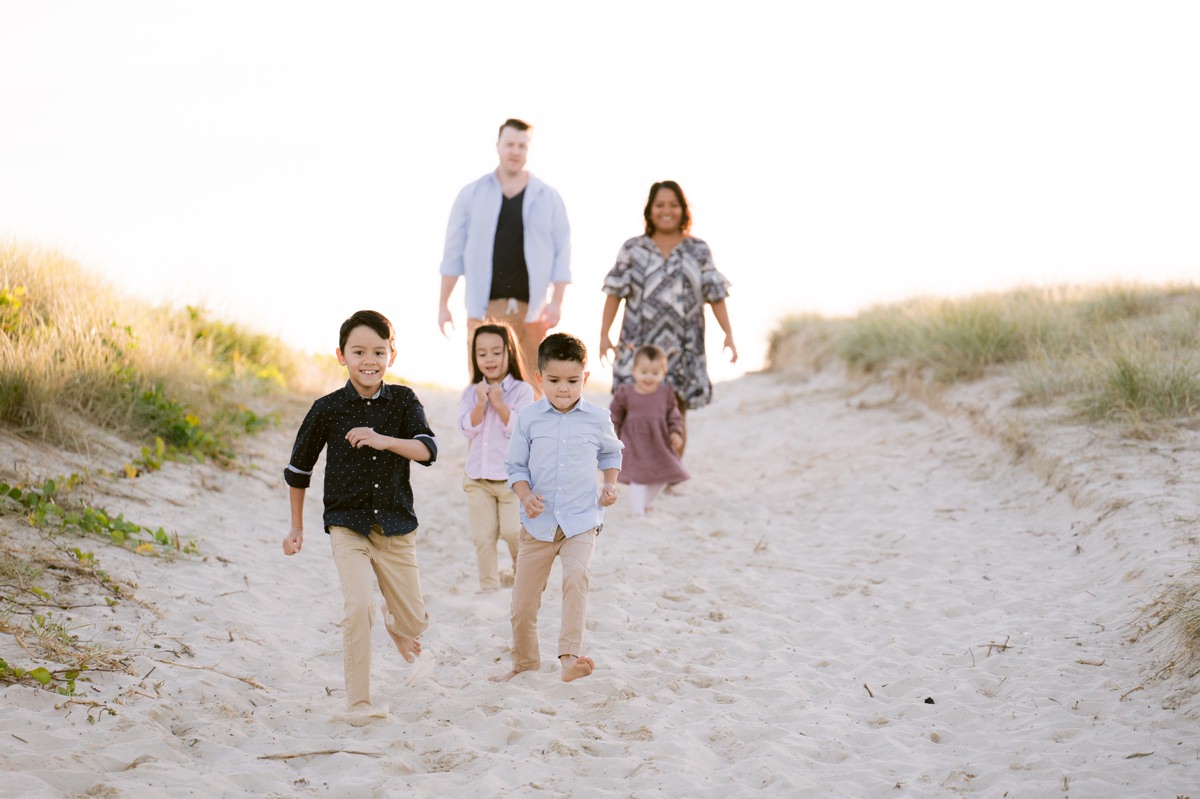 "These guys are fantastic! We have had our family photos done with Field & Forest Photography twice and both times were a great experience. They work wonderfully with children and know how to get a great picture out of them (which I consider miraculous). We felt very comfortable during our photo shoot and loved the final product. We highly recommend Field & Forest Photography!"